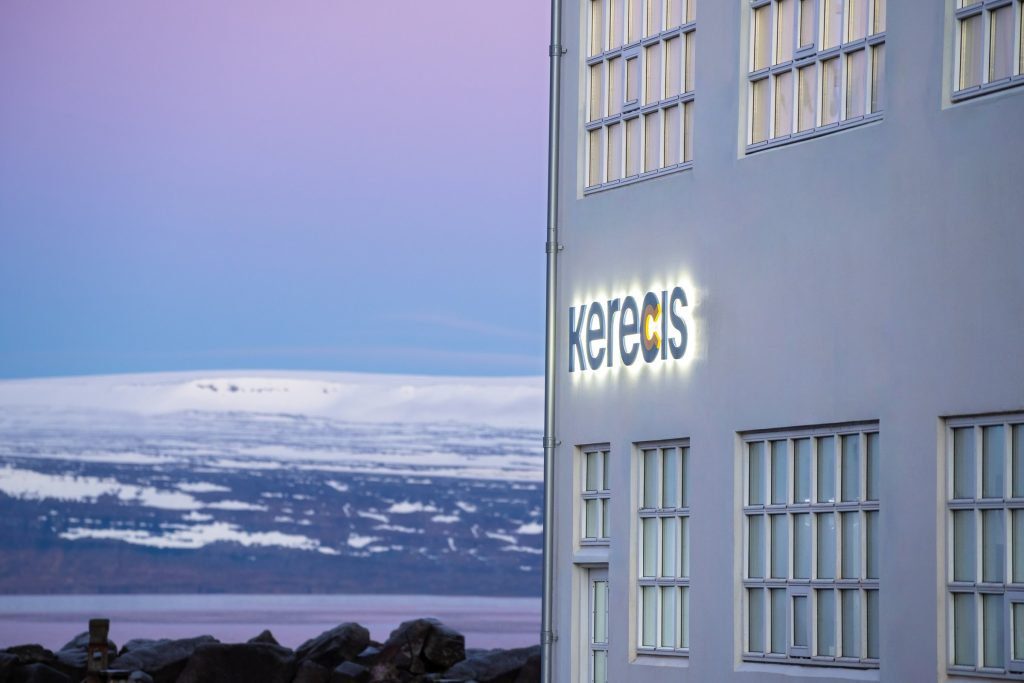 "MedTech Outlook Magazine" has named Kerecis one of this year's top surgical solutions providers, an award that recognizes "companies that are at the forefront of providing surgical solutions and impacting the industry" with their "innovative solutions."
An article, Kerecis: How Fish Skin is Changing Tissue Regeneration, describes how Kerecis Omega3 Wound and Kerecis Omega3 Burn help heal surgical and other wounds, provide an infection barrier, and reduce pain. The article also explains that only the Kerecis products have all four hallmarks needed for effective tissue building—three-dimensional structure, mechanical properties, native organization and chemical complexity.
"MedTech Outlook Magazine" employs a peer-to-peer approach whereby decision makers and experts share their views on medical technologies.