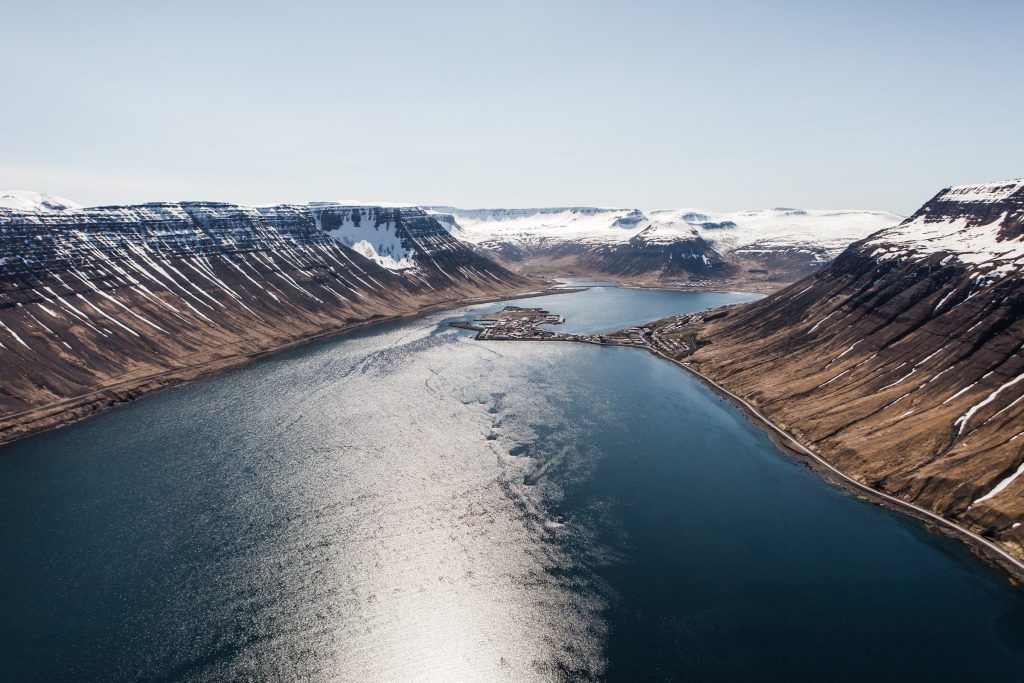 Dr. Tracy Zivin-Tutela is a sought after expert on infectious diseases, having appeared on Good Morning America, the Dr. Oz Show, and Nightly News with Brian Williams to name a few. We were honored to have her speak at the recent Northern Lights Wound Workshop in Reykjavik, Iceland.
At the event we interviewed Dr. Zivin-Tutela and naturally asked her about how using Kerecis Omega3 Wound applies in case of acute infections.
More on Dr. Zivin-Tutela
Dr. Zivin-Tutela is a specialist in Infectious Diseases, Wound Care and Travel Medicine. She did her residency in Internal Medicine at the University of Medicine and Dentistry of New Jersey, Morristown Memorial Hospital, where she was selected as Resident of the Year. She's a Fellow in Infectious Diseases at Columbia University College of Physicians and Surgeons, St. Luke's-Roosevelt Hospital in New York.