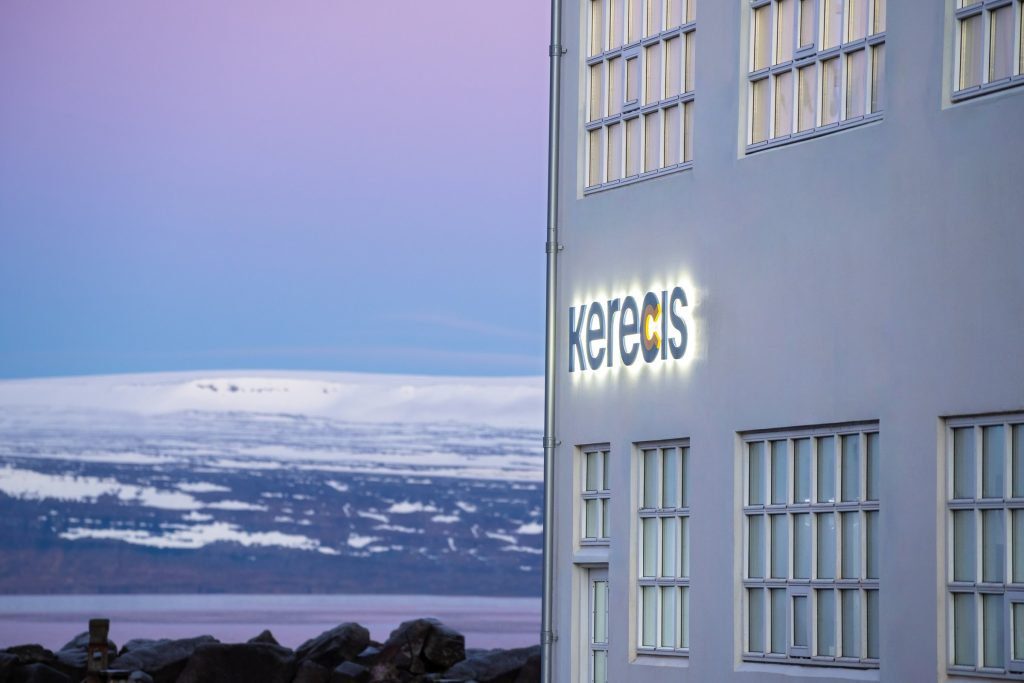 We are proud of our team, thankful for our success and looking forward to getting to know better all the people who showed interest in Kerecis at SAWC Spring 2019 in San Antonio, Texas!
The Symposium on Advanced Wound Care highlights cutting-edge topics brings forward some of the most dynamic and influential educators in wound healing with the shared mission of improving patient care. At this year's event, dr. David G. Armstrong and dr. Allen Raphael presented the results of a rising number of studies on Kerecis Omega3 before a packed audience. We were also honored to have dr. Windy Cole and Aurora Awards winner Lisa Jeffers present new clinicial and scientific research on our patented fish-skin graft.
In addition, we have never had as many people attending 'Taste of Iceland' – our premium educational and networking event – where Chef Dora from the Iceland National Culinary Team prepared delicious food and drinks while members of our medical team shared Kerecis' fish story with a diverse group of guests. Finally, Kerecis premiered a new booth which received a steady flow of visitors throughout the show.
For those that couldn't make it to SAWC Spring this year, we hope to see you at SAWC Fall in October or any of the numerous conferences and events where we will be present this year. Also, don't hesitate to contact us if you have any questions on our groundbreaking technology.